Pinterest is undeniably the new kid on the social network block. Made to be the ultimate in content collection efficiency, it works by placing a button in your browser's toolbar. As you surf the web, any time you find a picture that you like or want to remember or share, you click on the Pin It button.

Rather than bookmark it like you might be used to – which is essentially what other apps, such as Read It Later, do – it "pins" it to a virtual bulletin board associated with your account. This board can then be organized into other boards, which can be shared through various social media sites.
It is a simple concept that seems more like an app than a network or website. But Pinterest has picked up a huge amount of traction in the past six months or so. Now it is quickly surging in popularity to the point where it is gaining more momentum than StumbleUpon and Reddit, two content-sharing giants.
With that in mind, what is next for the fun picture-pinning site? We can only speculate, and so here are three predictions about what might just happen in the near future.
Pinned Items Will Provide a Better Web-Wide Shopping Experience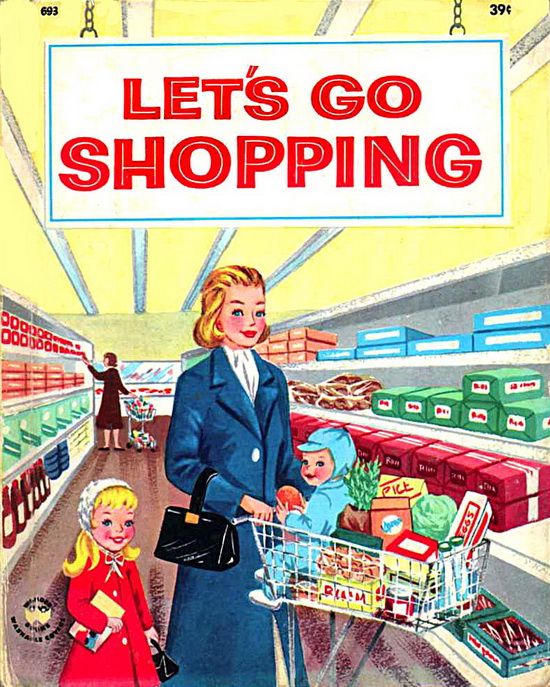 I have been seeing more people using Pinterest as a way of showing off products that they want to buy. Some are more like visual daydreams, showing the house they would love if they only had the money for it. But the boards are also being used to create wardrobes, design ideas and shopping wishlists.
Of course, there are already apps that are compatible with more than one site. But this is perhaps the first that allows images with source links from literally anywhere. So that seriously increases the usability as a shopping client that I believe we will see become more popular.
Shopping sites could possibly take advantage of this, striking a deal with Pinterest to entice customers into using it to build a list of products.
Similar Niche Platforms Will Begin to Pop Up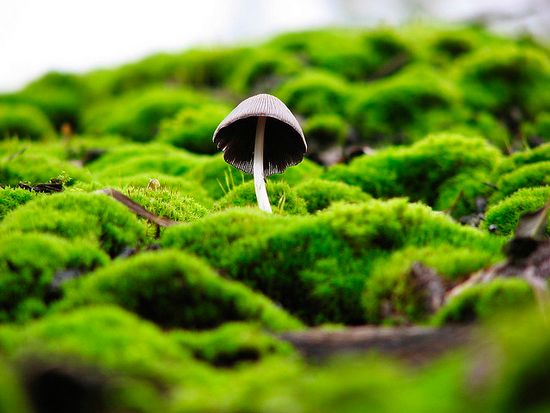 While the most popular social media sites are more broad and general than Pinterest, they all have a schtick. However, many others are operating with a specific niche or purpose in mind. While there are many of these, such as YouTube or Vimeo for videos, we will probably see more popping up as smaller ventures in the near future.
A Buyout War Is Inevitable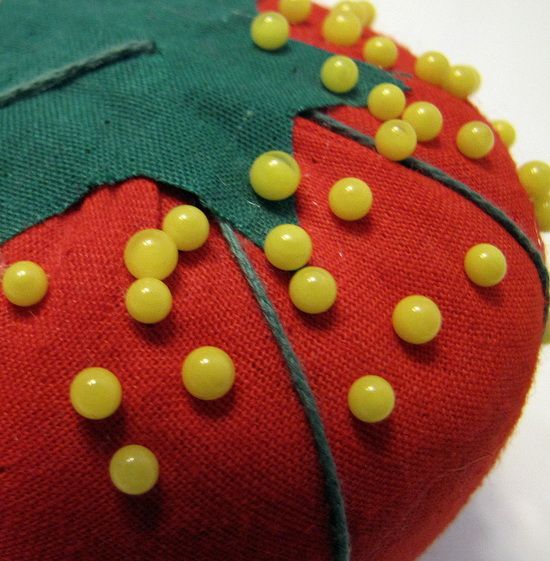 Whenever a site like this takes off like a shot, there are buyers waiting in the wings to offer millions to turn it into a more mainstream business model. Large online corporations are happy to gather projects and real estate to adapt later or just increase their revenue by applying their massive resources to a better marketing campaign.
Already, a number of sources have speculated that Google will be the inevitable victor in what is sure to be a bidding war for Pinterest. However, I am not sure that the creators will sell. There is a great deal of potential, and already this is becoming a go-to social media site. It just might be that it stays in the original hands of the creators and increases from there.
Conclusion
These are all speculation, but logical speculation. Whatever does happen, however, Pinterest is sure to be one site that really launches itself into something special – especially given how well it has grown already.